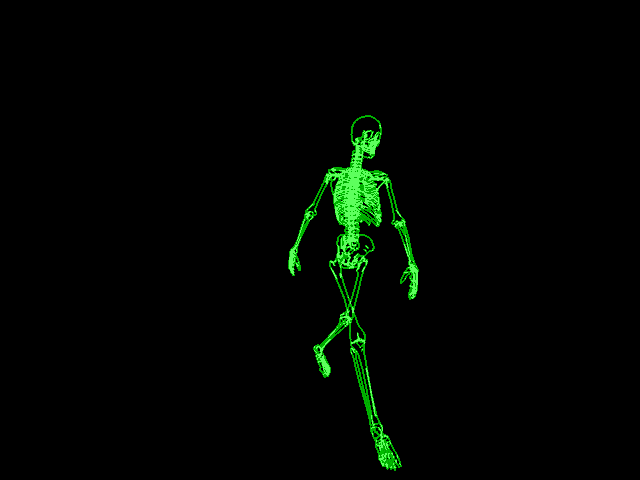 North Texas Digital Imaging,
a member of your medical team. 
When you trust your diagnostic testing to us,
you receive the clearest scans and
the most accurate diagnosis possible.
Click To Enlarge
Choosing our quality diagnostic imaging is choosing our professional staff, the state of the art technology, and the expertise of the specialists reading the imaging.
. 
North Texas Digital Imaging is dedicated to providing excellence for patients and physicians, in the referral process and in the reporting of the results.  After the referral form is faxed, we will schedule the patient and gain the pre-certification from the insurance as needed. 
North Texas Digital Imaging is committed to presenting consumers with the information they need to fully understand the testing processes their physicians recommend. If you have any questions, first take a look at our frequently asked questions under the "For Patients" tab and then give us a call. We are here for you.
Our services include:

North Texas Digital Imaging will distinguish itself as a leader in redefining radiology's core clinical and business services, and will be recognized for the innovation of its people in providing quality care to patients and superior services to physicians.
Click for More!
What does a Technologist do?
All NTDI technologists are trained to properly position patients for each diagnostic procedure and to operate the corresponding diagnostic equipment.
What is a Radiologist?
A radiologist is a physician (medical doctor) who completes an additional one-year internship and a four-year residency in diagnostic radiology. Many radiologists spend more years beyond this level of education to obtain subspecialty fellowships such as neuroradiology, pediatric and interventional radiology.
The radiologist supplies your physician with consultation and information needed to provide you with appropriate care and treatment.